Williams, M. B. | from Multimedia Library Collection: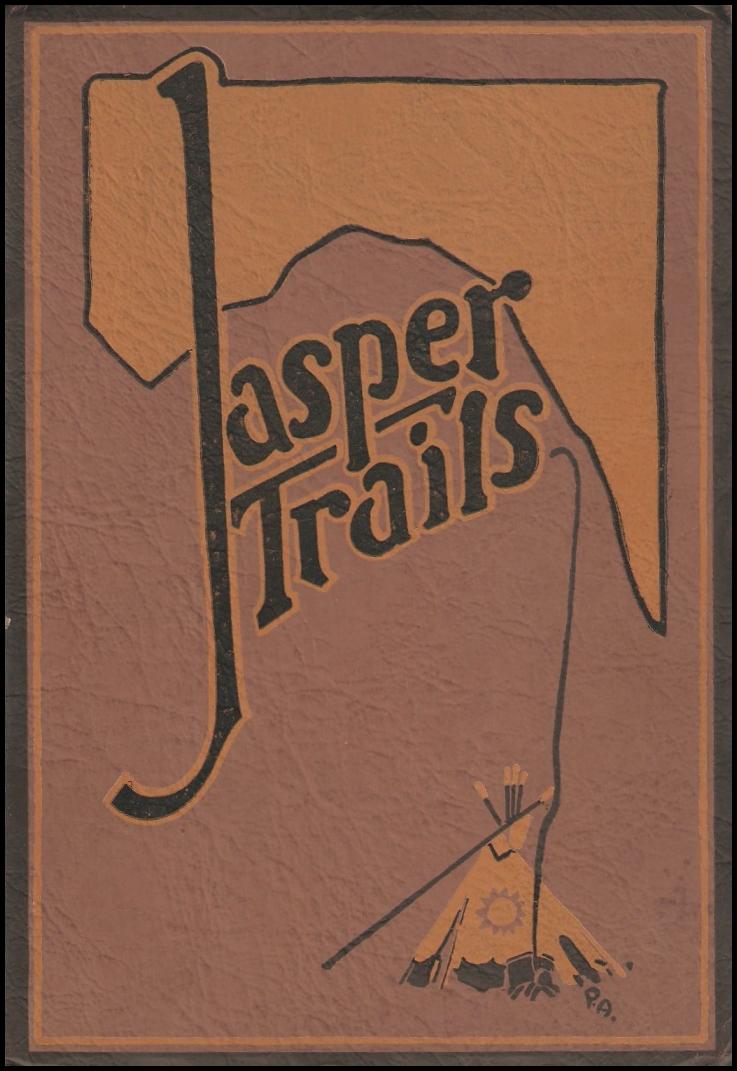 This work is licensed under a Creative Commons Public Domain Mark 1.0 License.
Williams, M. B. Jasper Tails. Ottawa: Department of the Interior, n.d. [1930?]. Republished on the Environment & Society Portal.
The project of the Grand Trunk Pacific railway revived interest in the Yellowhead pass, which surveyors half a century before had pointed out as one of the lowest and most easily accessible routes for a railway across the Rockies. As soon as the location of the new road by this route was decided upon, before even a steel rail had been laid through the mountain gateway, the Canadian Government set aside a great reservation from the foothills to the Divide as a perpetual possession of the people under the name of "Jasper Mountain Park." To-day, this beautiful mountain region, redolent of many deeds that have gone to the upbuilding of Canada, has become one of the great playgrounds of the continent. The region, once the scene of so many conflicts and adventures has been set aside in the name os the people and the nation itself stands as host at its gateway. (Text from Chapter 1)  
This guidebook by M. B. Williams offers a concise exploration of Canada's Jasper National Park.
Public domain.