Williams, Mabel Berta | from Multimedia Library Collection: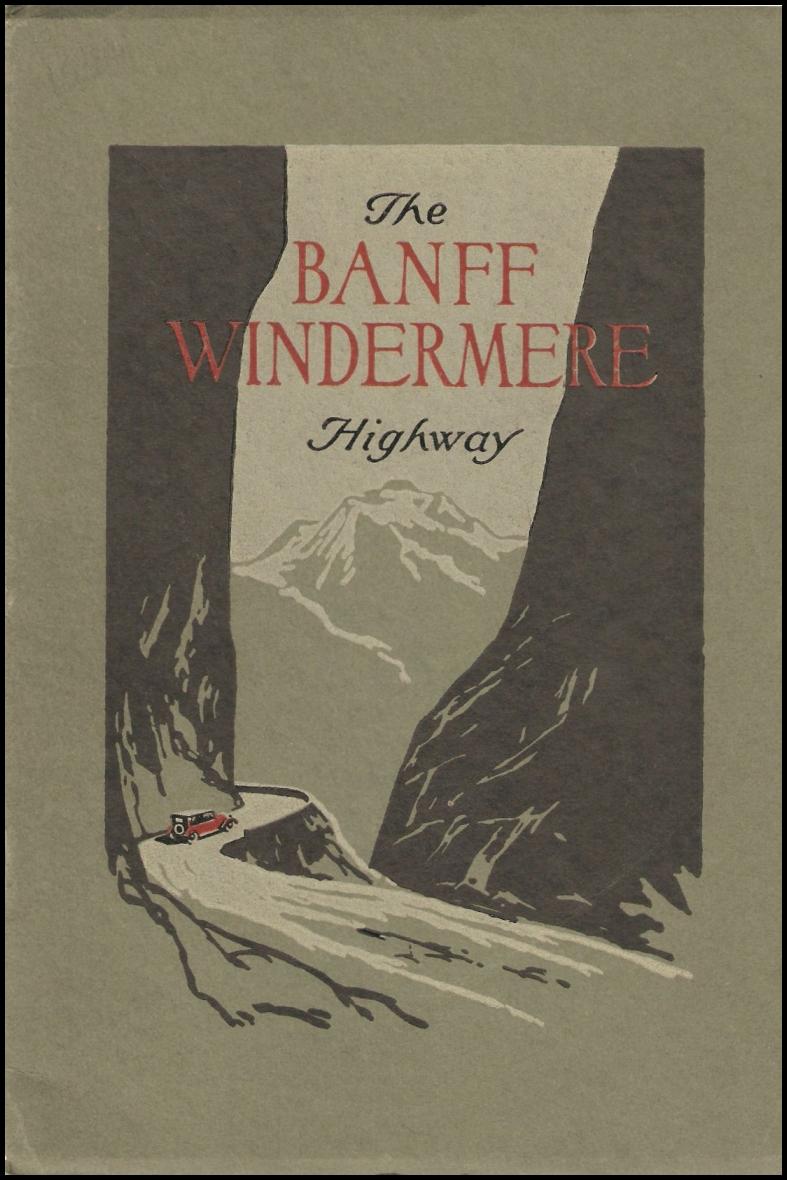 The Banff-Windermere Highway. Cover.
The Banff-Windermere Highway. Cover.
This work is licensed under a Creative Commons Public Domain Mark 1.0 License.
Williams, Mabel Berta. The Banff-Windermere Highway. Ottawa: Department of the Interior, 1924. Republished on the Environment & Society Portal.
The construction, a few years ago, of the Grand Trunk Pacific and the Canadian Northern railways across the Yellowhead pass to the north, opened up two new highways of steel across the mountains, but with the exception of these more or less confined and restricted methods of access to the paradise of the Rockies the only route of travel over the central ranges was the mountain trail, the only means of conveyance the picturesque but somewhat cumbersome pack train. The cutting of the ribbons on the Banff-Windermere highway on June 30, 1923, meant that a new triumph had been won over the physical obstacles of nature, a magnificent preparation made for the new and fascinating mode of travel which has already revolutionized modern life, and a new open-air and open-sky way provided to the scenic treasures of Western Canada. (Text from Chapter 1)
Public domain. While Mabel Berta Williams is recognized as the author of this guidebook, she is not credited as such within the publication itself.